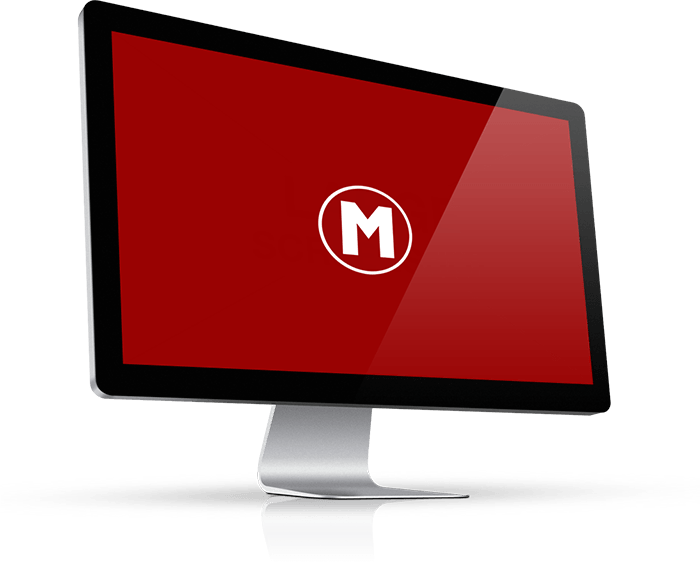 IT Management
MegaIT's comprehensive range of managed information technology services ensures that you are free to manage your business while we take care of your IT.
Our managed IT services program, Full Service 24/7/360, keeps your systems and networks at optimum performance by providing labor-efficient remote oversight, administration, and reporting of your IT infrastructure.
MegaIT's managed services help you realize the full value of all your IT investments.
Storage Solutions
Every year, unrecoverable data loss costs businesses millions of dollars.  More than ever it's vital to have a process, like managed data backups, in place to preserve your data, maintain its integrity and keep your business operating unimpeded.
We manage the entire backup solution for you—the initial setup and configuration, monitoring and even tracking configuration changes.  Let MegaIT plan your data storage solution.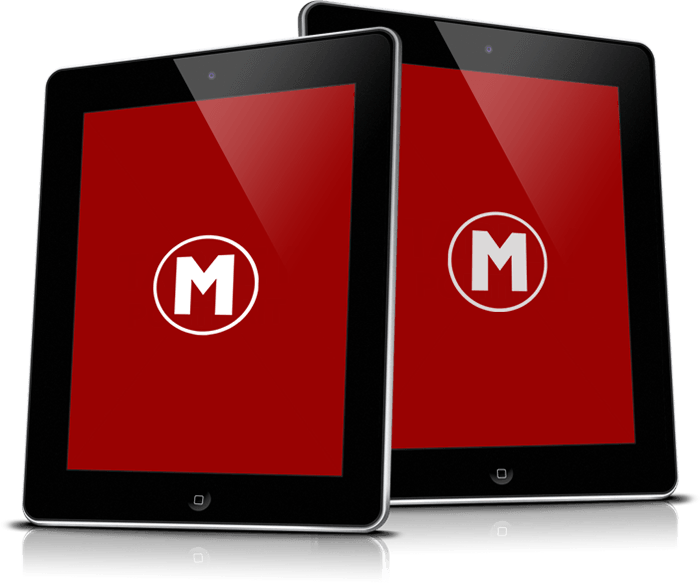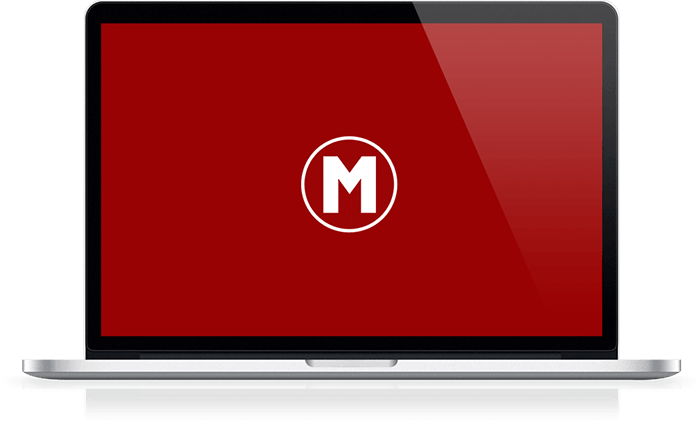 Cloud Services
Through MegaIT's Cloud computing services, we can help you demystify the Cloud and determine whether enterprise Cloud services would be helpful to your business success.
If your business need is to move all or part of your IT services to the Cloud, we partner with you to ensure your company's use of Cloud services fits your operational requirements and strategic vision.
MegaIT will help you plan and design your Cloud computing structure and then aid in your migration and support your Cloud solution.